Final FUSIONS EPM: No More Food to Waste - Innovative actions towards halving food waste across EU-28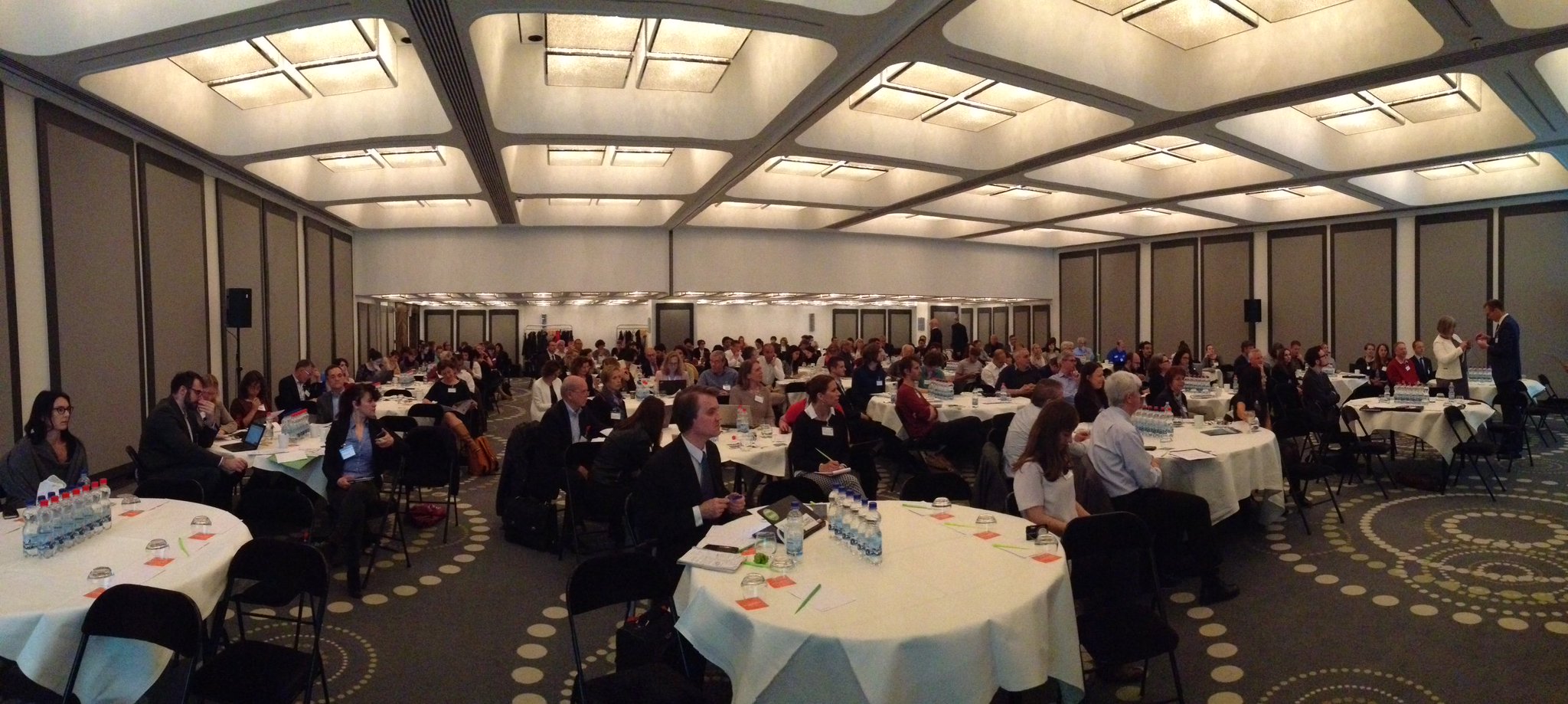 Many thanks for having participated in the No More Food to Waste event!
The speakers presentations are now available here.
Consultation open: Country Reports on national food waste policy
We would like to kindly invite you to participate in the 2nd round of Country Reports Consultation on national food waste policy in Europe that is taking place in the framework of the FUSIONS project.
A first version of the Country Reports has been drafted for Austria, Denmark, Finland, France, Germany, Greece, Hungary, Ireland, Italy, Netherlands, Spain, Sweden, United Kingdom, Norway and Turkey (GROUP A).

More detailed information are still missing for the remaining EU countries: Belgium, Cyprus, Croatia, Czech Republic, Estonia, Latvia, Lithuania, Luxemburg, Malta, Poland, Portugal, Slovak Republic, Slovenia, Romania and Bulgaria (GROUP B).
Please send us your comments and contributions by email to This email address is being protected from spambots. You need JavaScript enabled to view it..  
Thank you for your participation!